We know your medium-sized dog is anything but average and deserves a health care plan to match. Our plans include everything your best buddy needs to keep that tail wagging.
Medium Dogs
Wellness Plan
Save Over $103/Year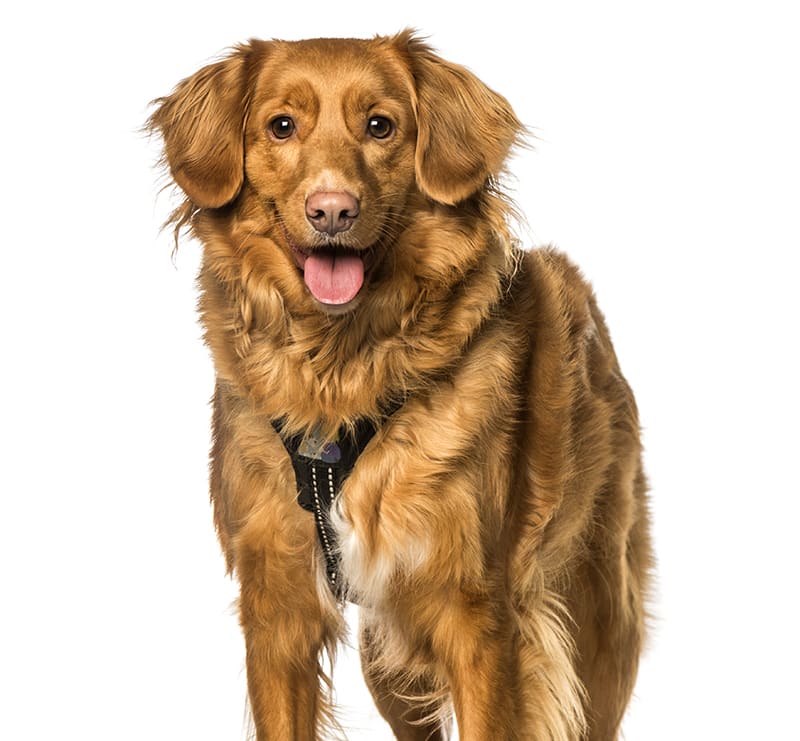 Enjoy
15%Off
Spays & Neuters
Also enjoy 10% off products and services excluding diets
Cost Comparison
Medium Dog Wellness Plan
> 25-50 lbs as an adult
Wellness Plan Signup Form
If you are ready to signup to a pet wellness plan, please use the link below to fill out our signup form.